Woman Owned Business ✿ Original Kawaii Illustrations ✦ Packaged With Love ☁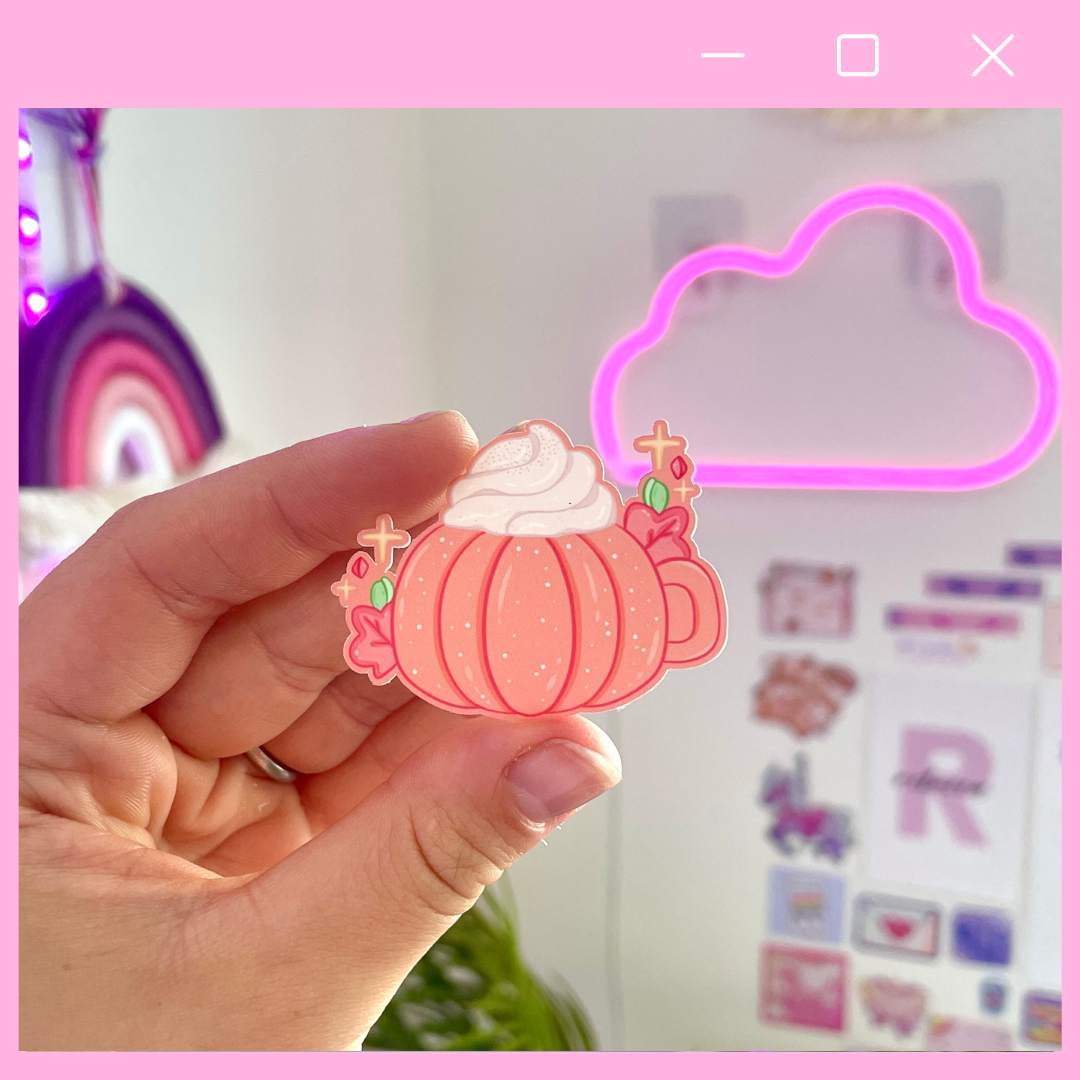 septembers freebie
Every month we design a free sticker which goes in every order you place on our shop ♥
SHOP ALL HERE
✿ Hey...
I'm Becca owner & creator of RebelJones.
I am a self-taught illustrator whose first dream was to sing but during my commercial music course at University, I found my love for illustration.
Not being able to find a job that I truly love, I decided to move back home to Wales and start my own business; that is how RebelJones was created!
I create kawaii illustrated stationery because ideas deserve to be unique & colourful♥